Bokmål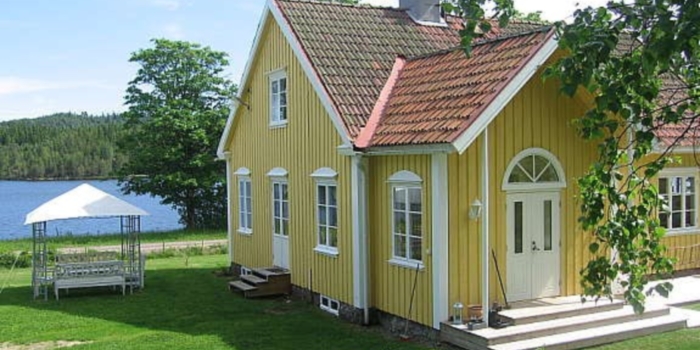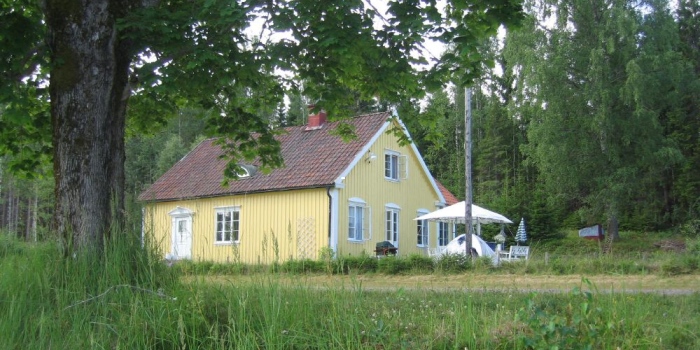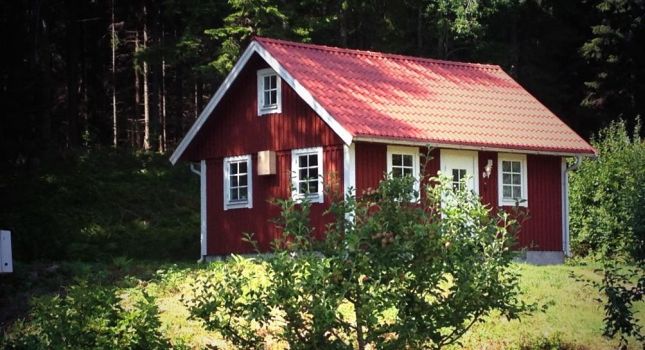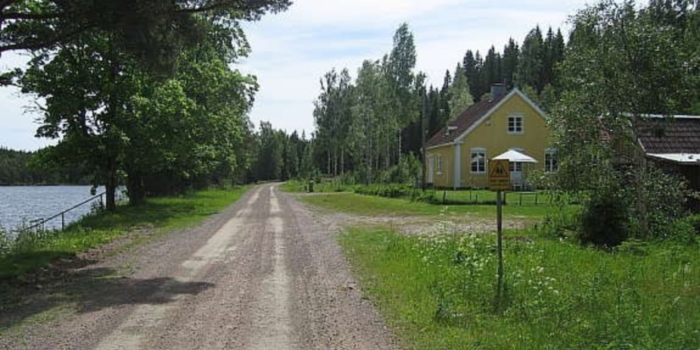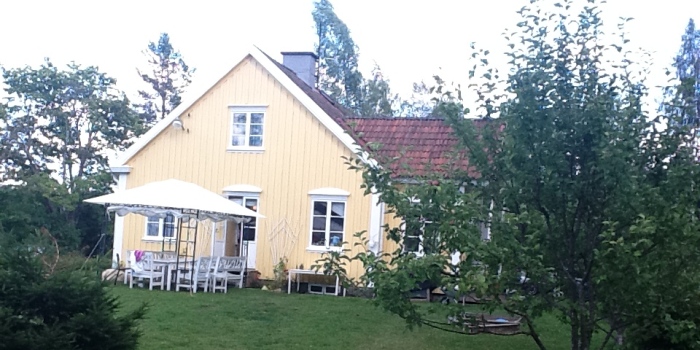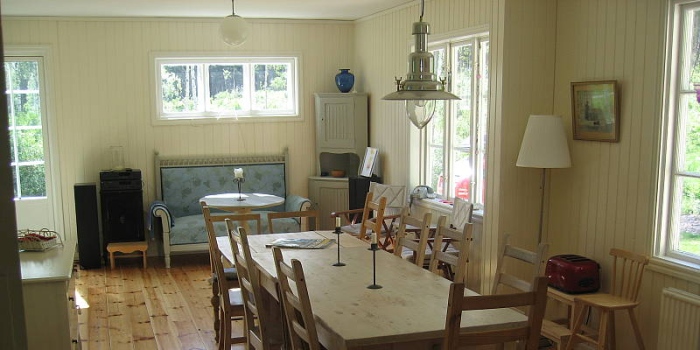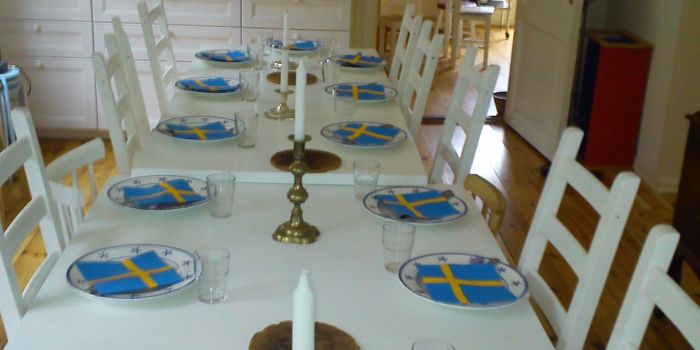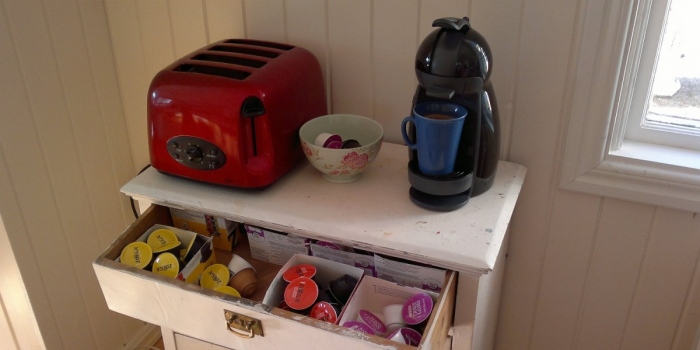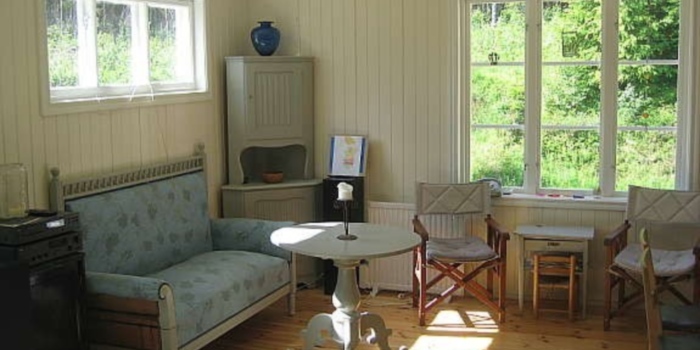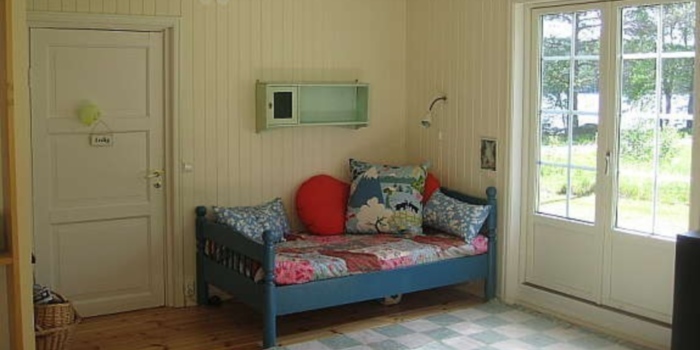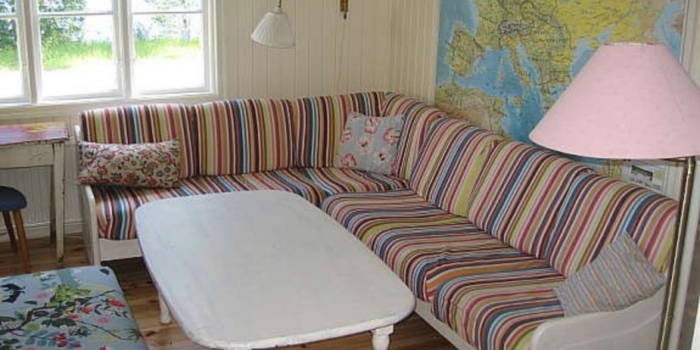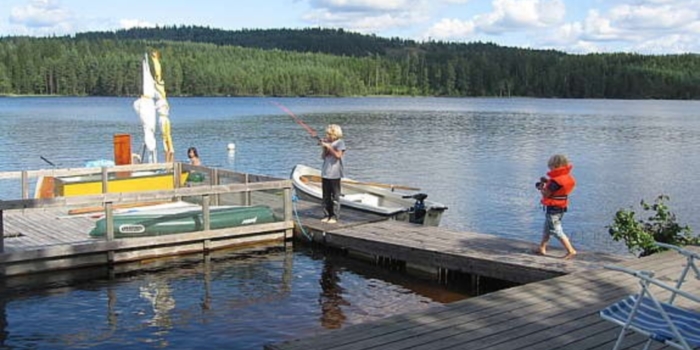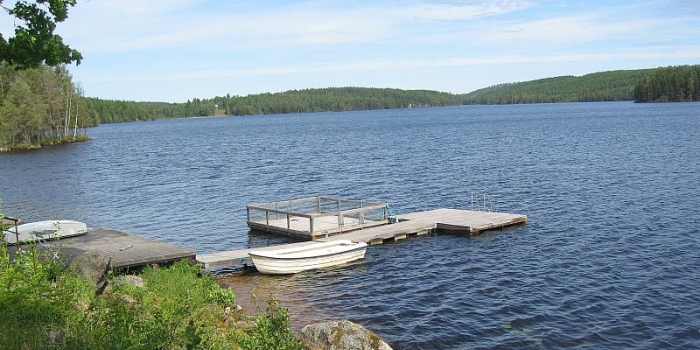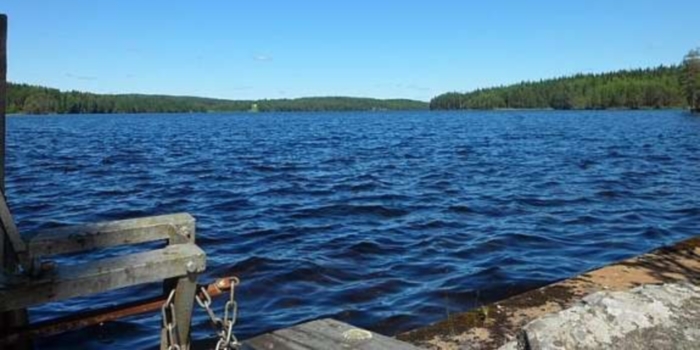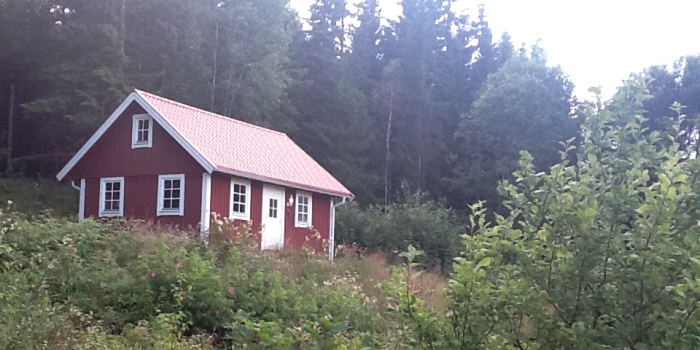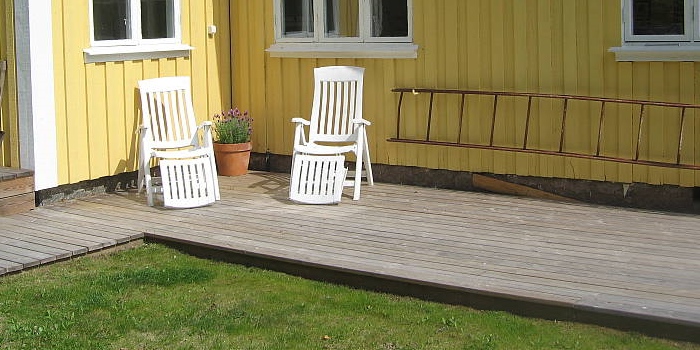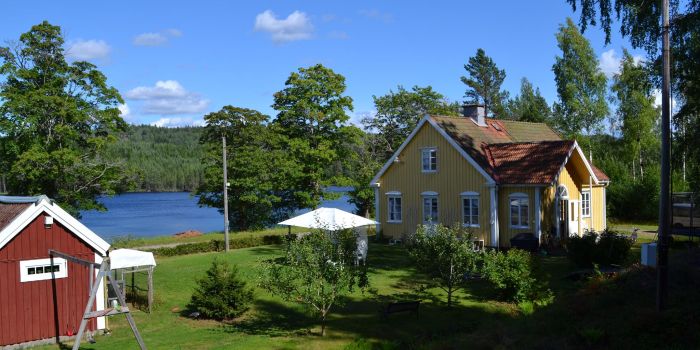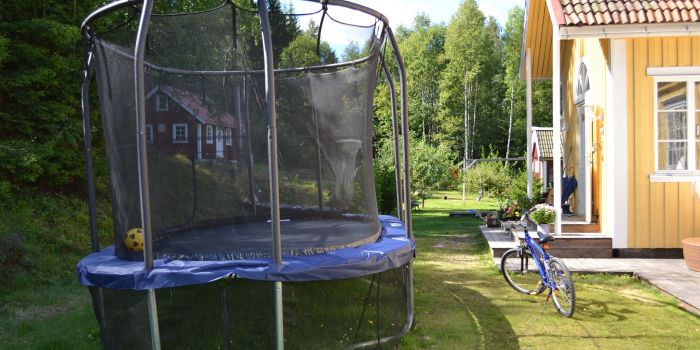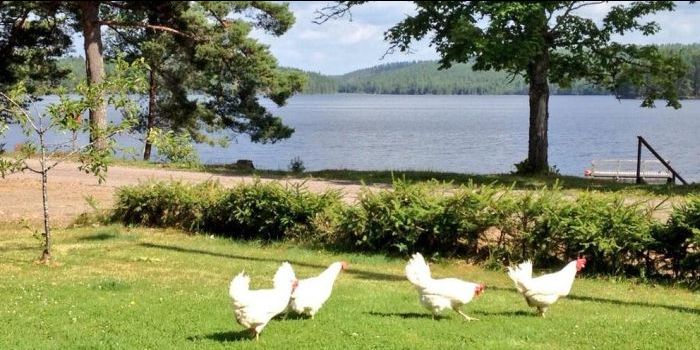 Velcome to Villa Kyrkudden!
Villa Kyrkudden was originally built as a train station, but that was long time ago. Now it is transformed to a beautiful holiday destination for families.
Here you can enjoy your selves with friends and family in our two nice houses. It is 18 beds in the two houses; you may use the boats, our nice little pier, the small beach and the garden. You may have a barbeque, you can fish, take a swim or play golf at one of the nearby courses.
You van park your car on the premises.